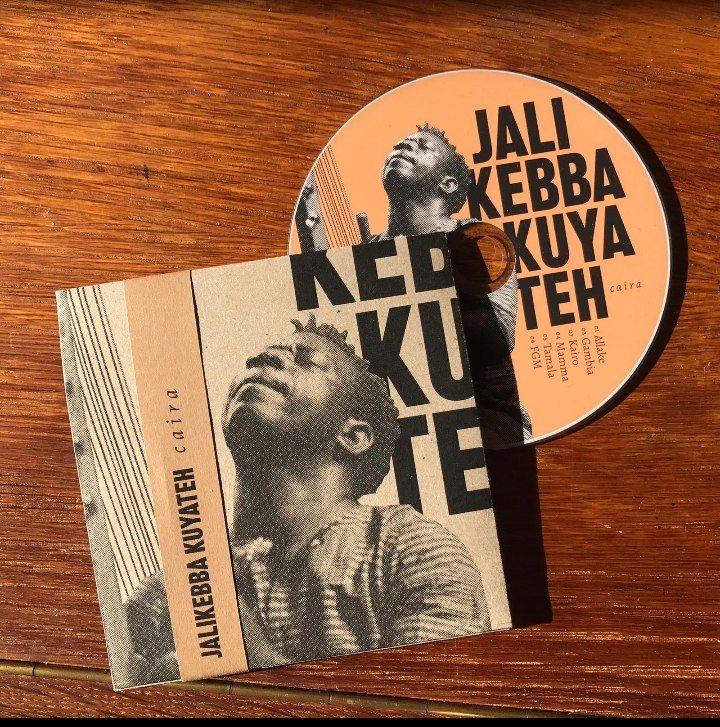 STILL: Jalikebba's latest, ninth musical album »Caira« is available! It presents the six tracks: Allake, Gambia, Kairo, Mamma, Tamala and FGM and can be purchased at Jalikebba's concerts or by international (!) mail-order: all interested friends of his special music and Musical distributors are welcomed to contact Jalikebba for this directly… You may receive a digital promotional copy (CD/MP3/WAV) of CAIRA also at BandCamp.com soon…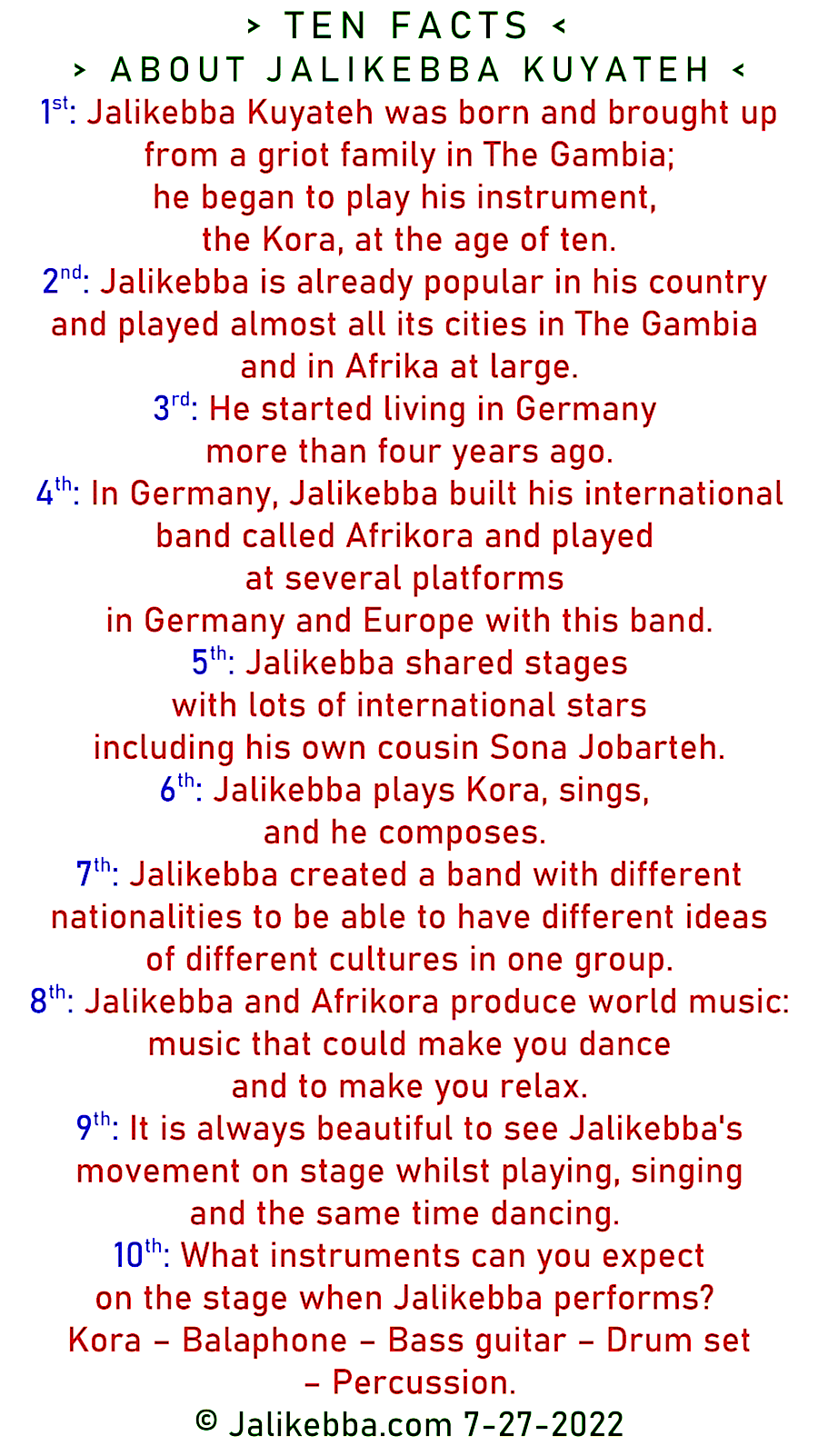 JANUARY 19th, 2022: Jalikebba's new official SoundCloud music profile can be found here:


The artists seeks to apply for
African Festivals, concerts

in general, concert recordings in

Germany, Europe and World for the years 2022, 2023 and beyond

– please contact Mister Kuyateh on this directly without hesitation, as you will not regret it…


Watch out for Jalikebba's upcoming concert dates at festivals in Europe 2022… More detailled information and announcements here soon in time, please visit this page again for updates. Don't miss the current Artist and his Ensemble!



*

Currently (November 28th, 2022) Mister Kuyateh stays at his home in The Gambia — you may reach him at his residence at Brikama …?

Several concerts (not all listed here) so in … NOVEMBER 2022, in Germany, as —together and legally in performance with the ensemble Klänge der Hoffnung (Sounds of Hope) at the Philippus church at Leipzig, Friday November 18th, 2022, or in Chemnitz, at this city's first Africa Festival (initiated by the local Kukaye Moto association) on November twelveth, 2022, and many more of the weekly rehearsals preceding that: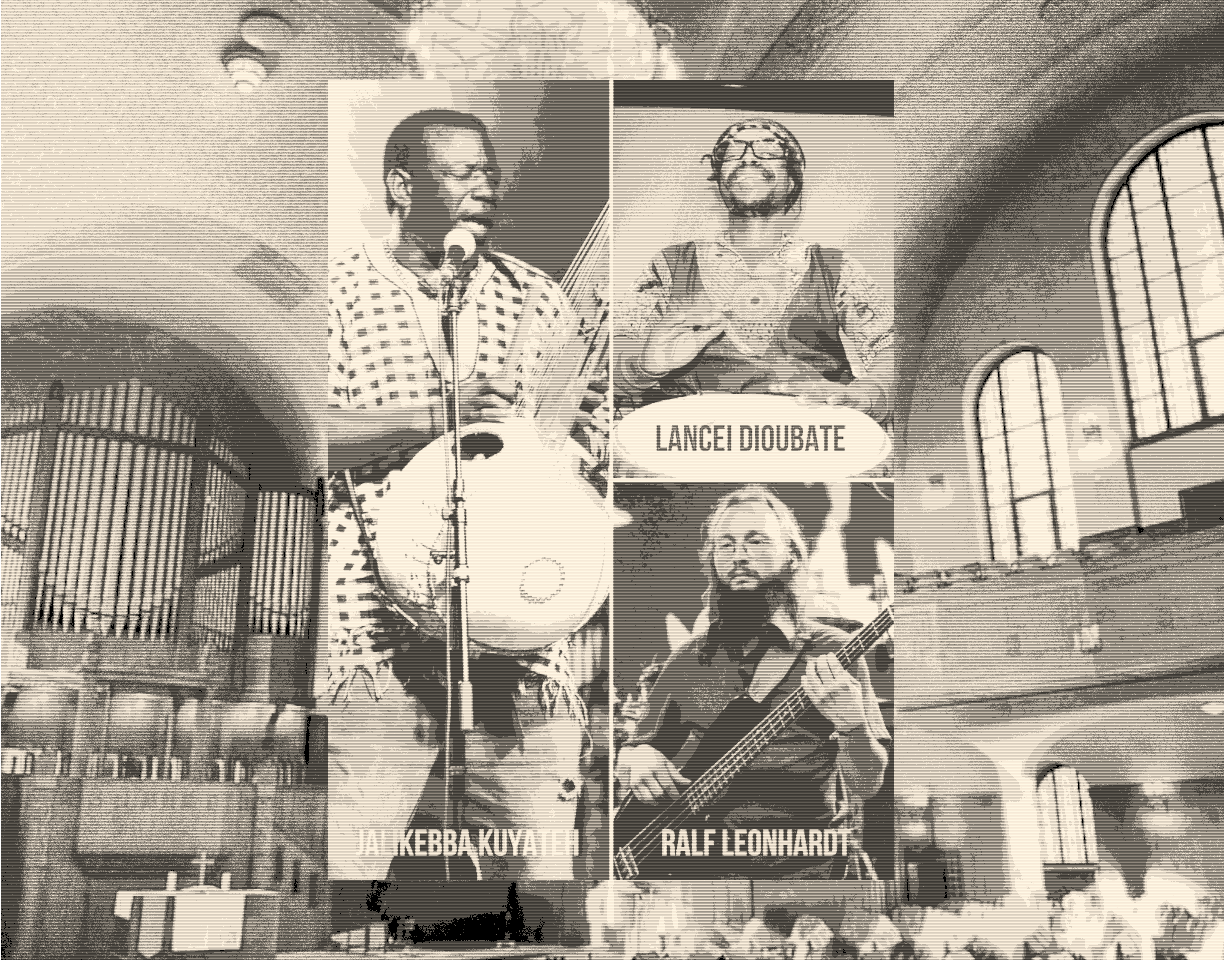 and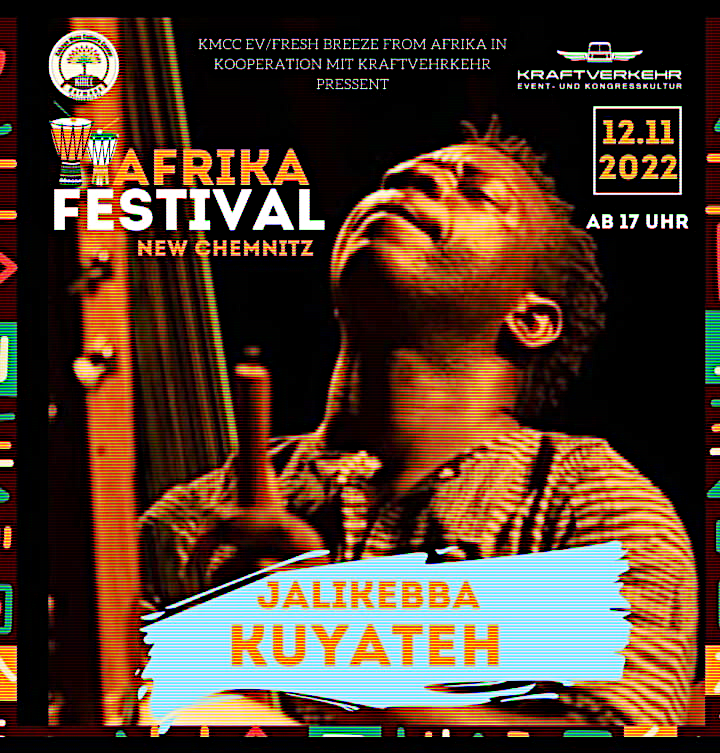 … OCTOBER 2022 starting with this vernissage concert by Jalikebba and Afrikora at Leipzig-Lindenau (entrance fee 7–10 € — be generous!
Sunday, October 9, 2022 from 2 p.m. — Georg-Schwarz-Straße 1 // Azadi — Jalikebba Kuyateh's Afrikora live — Sun days °1 — Clara Pötsch exhibition — cultural contribution € 7–10 — We invite you to the first Sunday dance! — Live music from 6 p.m.: Jalikebba Kuyateh and Afrikora with world music that inspires to dance and relax. Exhibition by Clara Pötsch from 2 p.m. After the concert there will be DJ music with danceable grooves from all over the world until 11 p.m. — Clara Pötsch (artwork flyer) makes some of her paintings and sculptures available to us. In her works, she questions past narratives and questions the ways in which old discourses are presented. Her works are able to dissolve time as a linear order according to which the perception of one's own existence is structured. — Special wine from Gedrenks, Franconian beer and Leipzig spritzers + sweets. — We are very happy.

*
IN SEPTEMBER 2022 you possibly missed the Intercultural Week in Torgau?
Open: Intercultural Week in Torgau… September 25, 2022 Opening day: Festival of encounters. — Program 10:30 a.m. Intercultural service in the St. Marien church with Jalikebba Kuyateh and his band Afrikora [and Djembéfola Alpha Oulare] (Leipzig). 11:30 a.m. Intercultural food on the market square »Everyone brings their favorite food«, urban sketching, giant wooden games and much more. On stage: Oluma (Leipzig — Afrobeat, Funk, Jazz).

*
IN JUNE 2022, Jalikebba stayed for some weeks in his home country The Gambia for private and professional reasons… Have a good flight, be safe on all your travels! —these are always our wishes for him … Having returned, later in Summer and Autumn, he and his ensembles did attend several European music festivals.
*
On the evening of Saturday, June 11th, at the public Observatory Sternwarte Dresden-Radebeul, the Afrikora trio granted another concert, this time accompanying a silent movie for all guests. Don't be late, don't miss: »Traumfabrik – Musik, Wein und Sommerkino [Amundsen – Wettlauf zum Südpol]« – together with the Radebeul Cultural association, started at 8 p.m.…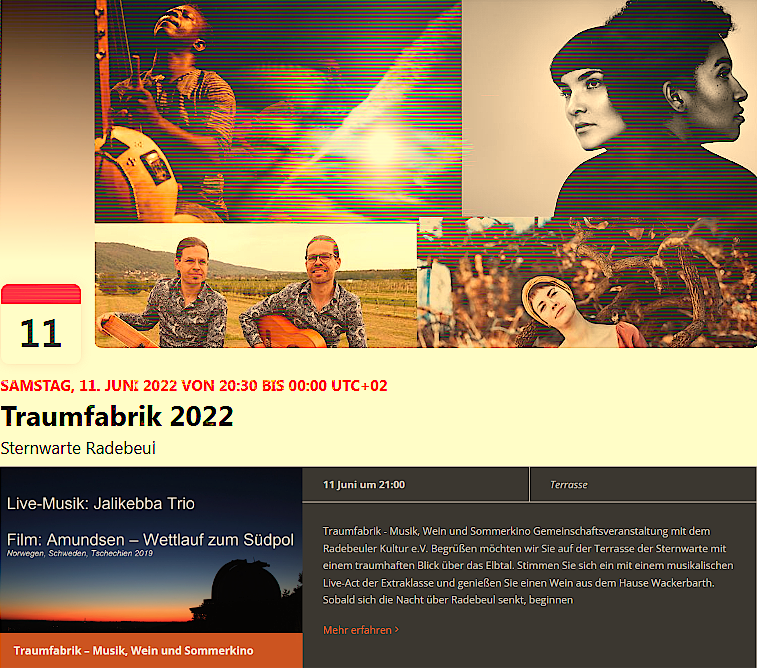 MAY 26th, 2022: Concert at the friendly African-Music Club KAYA in Leipzig, Wolfgang-Heinze-Straße 38, about 8–10 p.m.: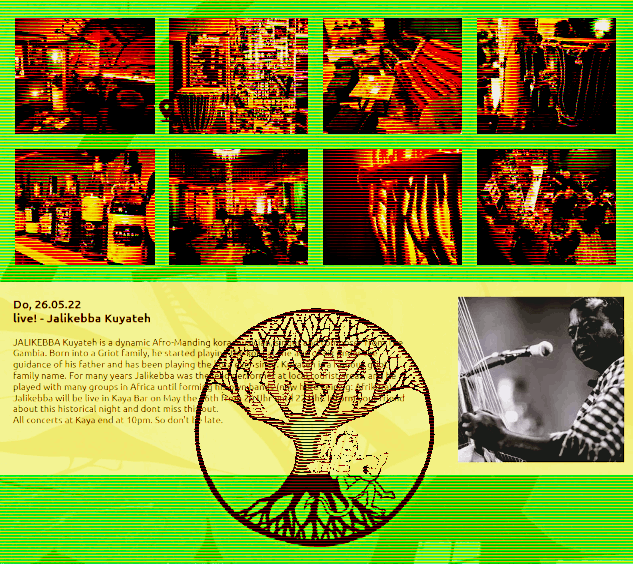 On May, 6th, 2022, Jalikebba attended a work meeting with the Gambian Kora player and singer Sona Jobarteh at Bad Lauchstädt, during her 2022 concert tour in Germany:


JANUARY 2022 AND NOVEMBER 2021: New musical sounds here!
RECENT CONCERTS, EVENTS AND NEWS (SELECTION):
End of October 2021: Currently, and for the next weeks and months Jalikebba resides at his home in The Gambia. Before he had travelled to the Belgium; in September he and his ensemble Afrikora gave concerts at The Netherlands… You may always consult his social-media Facebook profile for new announcements!

(Note from WINTER/SPRING 2021:) Currently, as second so-called lockdown Covid19-quarantine orders prohibiting–for sake of common health–public concerts and performances in clubs so at Leipzig/Germany, the artist continues his studies and compositions for the Kora meanwhile—his best wishes to all of you, friends and listeners of his music and your families and friends… Before, at the end of 2020, Jalikebba stayed for some weeks in
The Gambia

…


TWO Musical Videos by Jalikebba & Friends / Afrikora (Jalikebba's current adaptions of the classical songs Sutukung and Cheddo) had been recorded here at his German residence Leipzig:
(MORE, detailed Information so on upcoming concerts of Jalikebba and his ensembles is provided at this page… You may visit this place again or follow the artist at his social media channel to receive updates: announcements for his next public performances in concert.)
"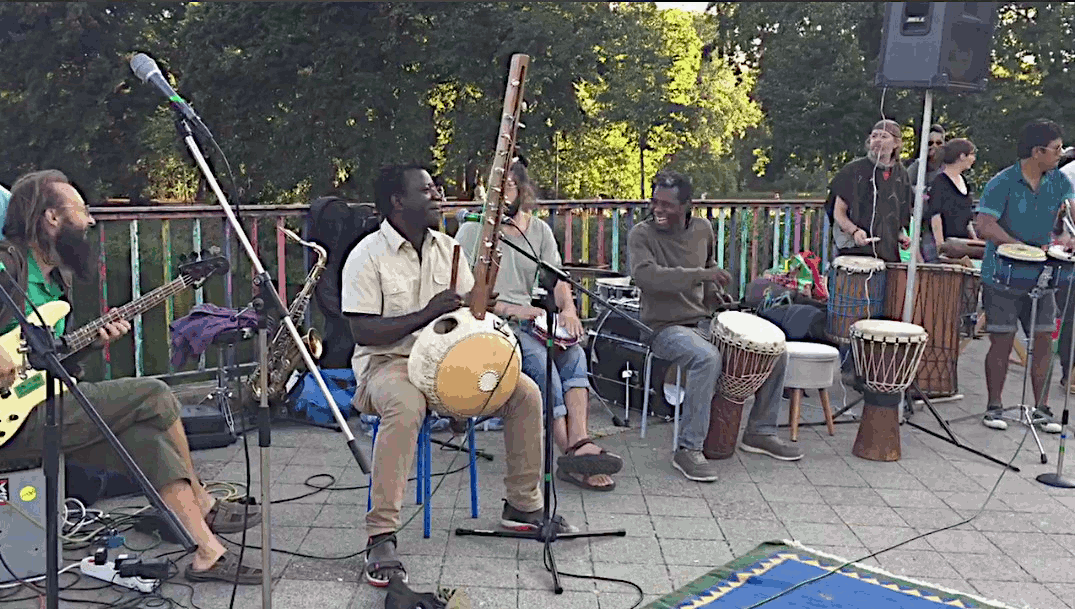 (You may click on the headlines or images below
to receive closer information on the concert events.)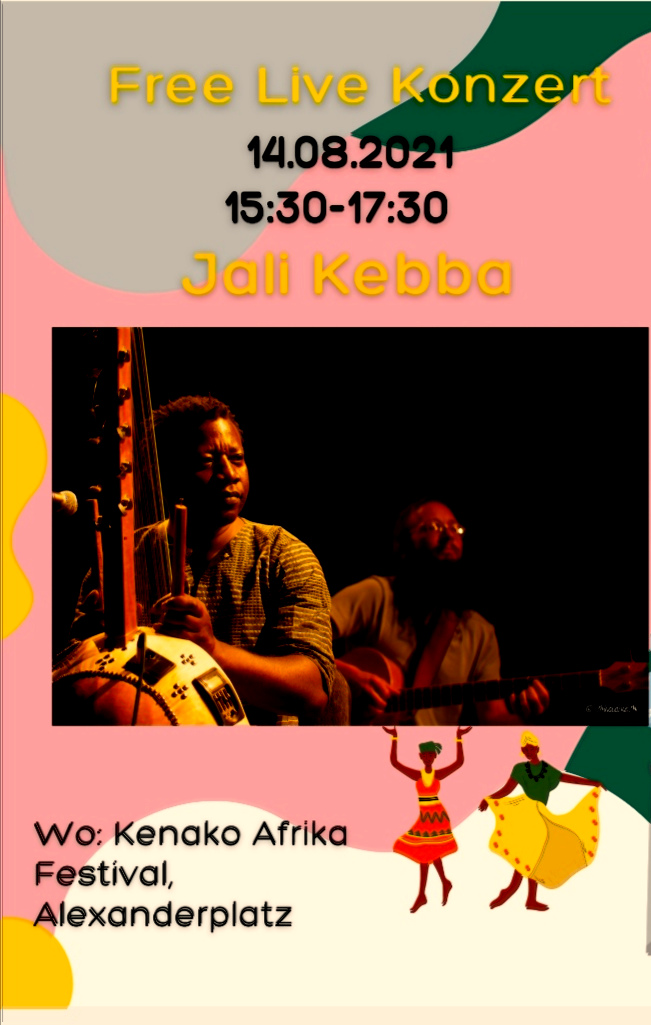 Kenako-Festival Berlin, Alexanderplatz, Saturday, 8-14-2021, at 3pm two-hour concert — meet the artist there! The Kenako Festival itself (this year's topic: Medicine and Health in Africa) durated from 8-12-2021 to 8-21-2021.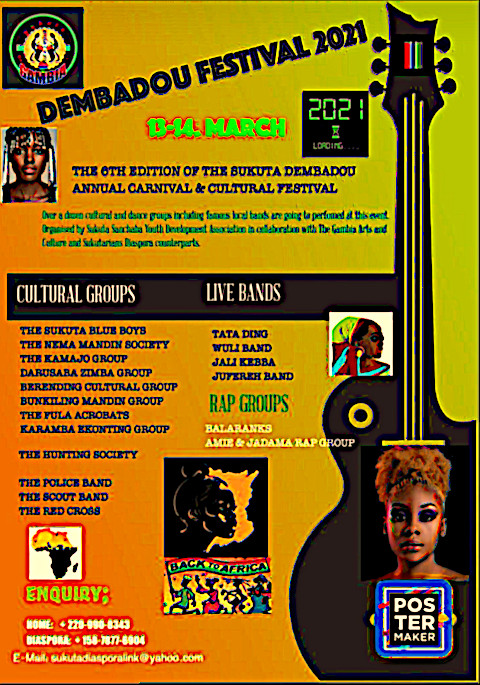 Saturday, 9-26-2020, and Sunday, 9-27-2020,
Concerts at Radebeul near Dresden/Germany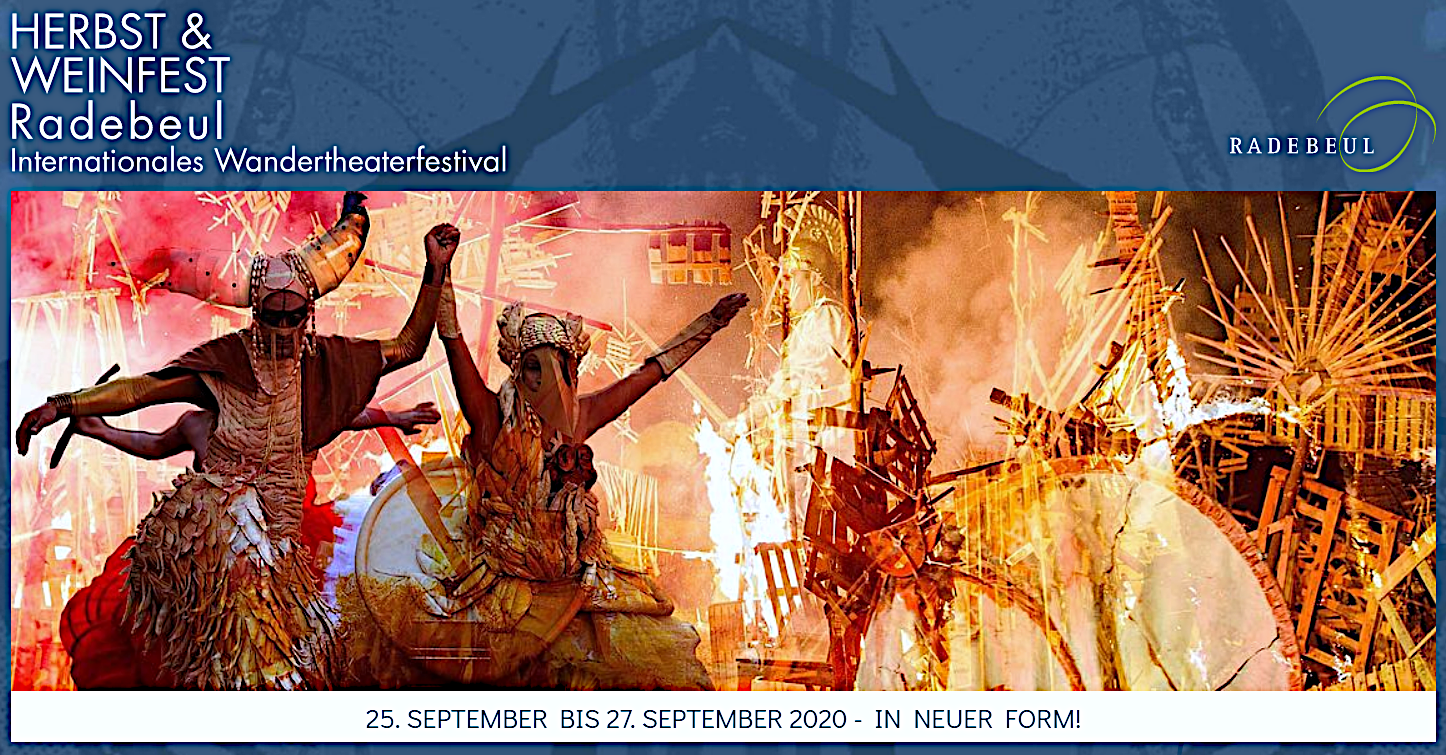 Monday, 9-21-2020, Concert at the Festival Etno Brzmienia
at the Cultural Center of Jelcz-Laskowice, Republic Poland:
(2019 concert video clip here)

Friday, 9-18-2020, Concert at the 2nd Intercultural Africa Festival »1000 Drums« in Leipzig (Festwiese, from 11 o'clock on)
(Video clip from the 2019 festival)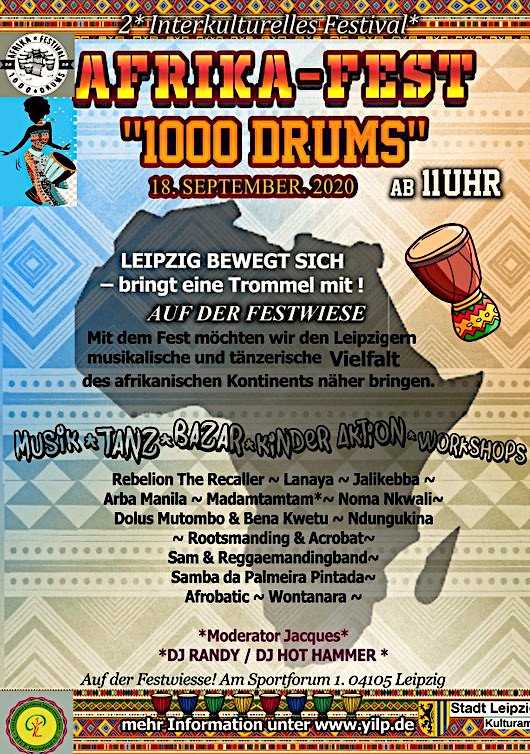 Saturday, 9-12-2020, Concert at Dortmund/Germany – postponed! … more information here soon!

Saturday, 9-6-2020, Concert at the Festival Folklorum,
annual Turisedean Festivity at Einsiedel:

| | |
| --- | --- |
| | Saturday, 8-22-2020, Concert at Leipzig/Germany |

Saturday, 7-18-2020, Concert at the Leipzig Peace Dance Festival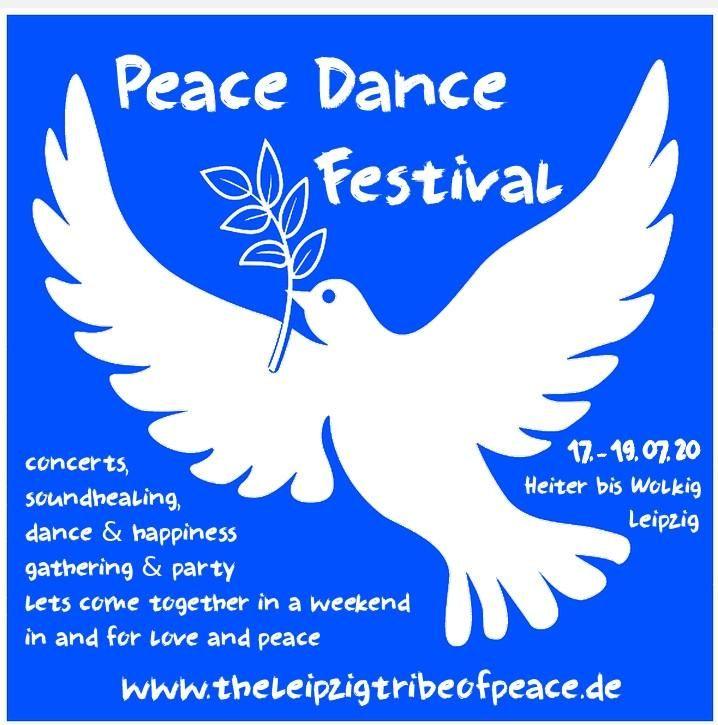 Concert video

Saturday, 7-4-2020, Concert at the Ost-Passage Theater Leipzig: Sesiones del Sur #15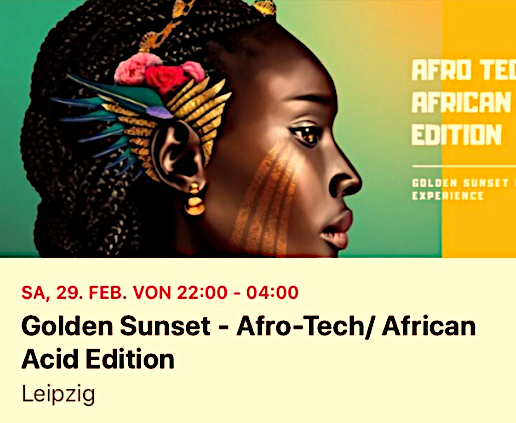 Saturday, 2-29-2020, Concert at Frankfurt am Main: Cultural Night & Gambia Independence Celebration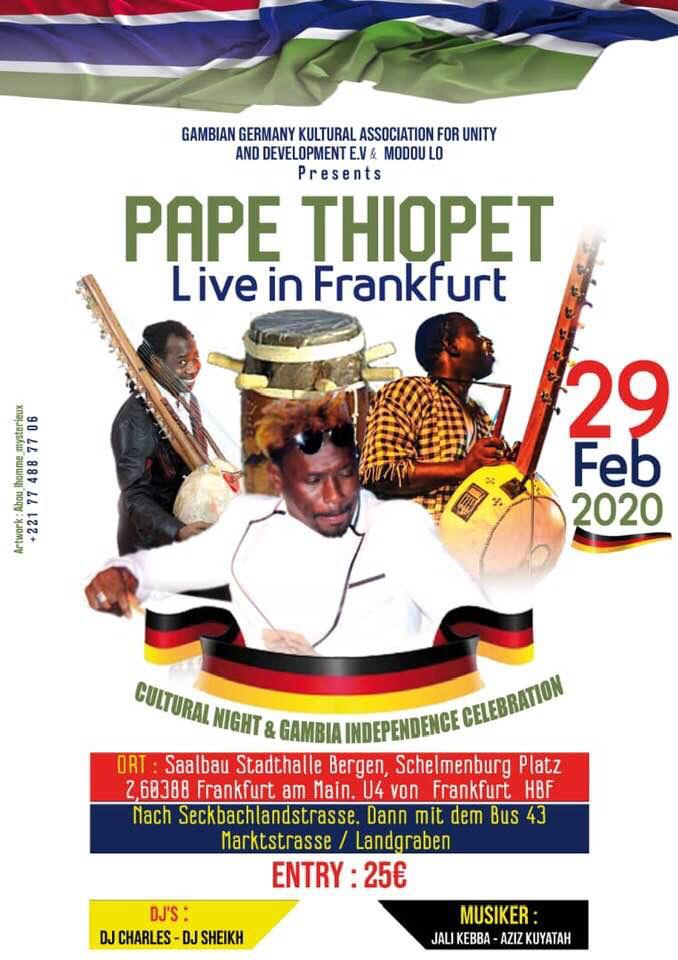 Thursday, 2-19-2020, Concert at the Kulturapotheke Leipzig: Sesiones del Sur #12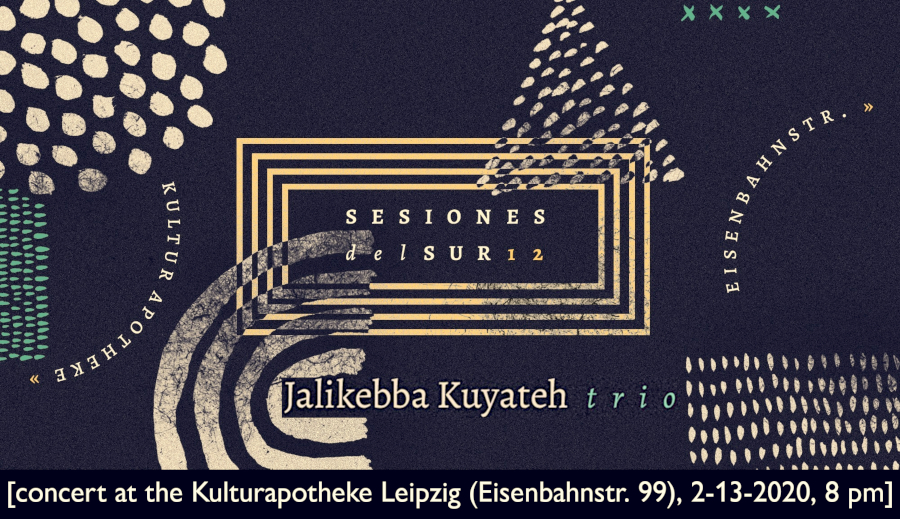 You will find older Press and Internet reviews and articles here.
Navigate: Artist information · Contact · Photographies, Press/Internet articles · Music · Videos

New Visitor counter, since Dec 2nd, 2021