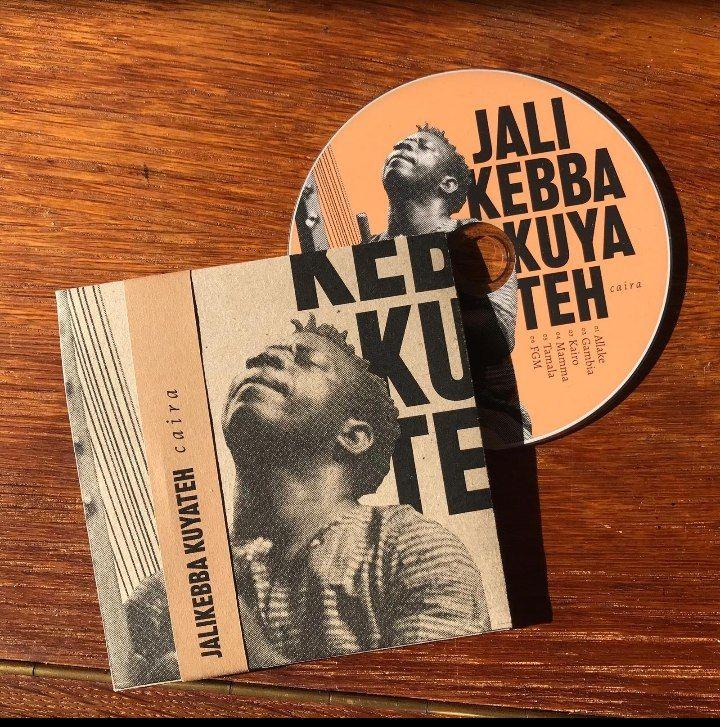 Jalikebba's next, new musical album »Caira« has recently been released. It presents the seven tracks Allake, Gambia, Kairo, Mamma, Tamala and FGM and can be purchased at Jalikebba's concerts or by mail-order. Interested friends of his music and Musical distributors are welcomed to contact Jalikebba for this directly… CAIRA.



Information on upcoming concerts of Jalikebba and his ensembles is provided at this page… You may visit this place again or follow the artist at his social media channel to receive updates: announcements for his next public performances in concert.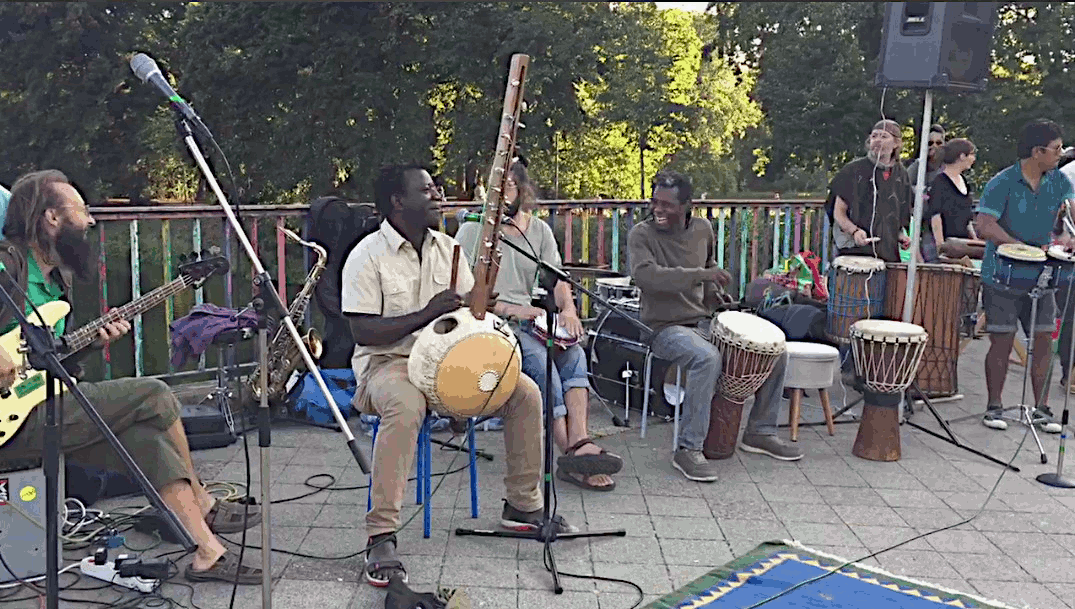 RECENT CONCERTS AND EVENTS:
(You may click on the headlines or images below to receive closer information on the concert events.)

Saturday, 9-26-2020, and Sunday, 9-27-2020,
Concerts at Radebeul near Dresden/Germany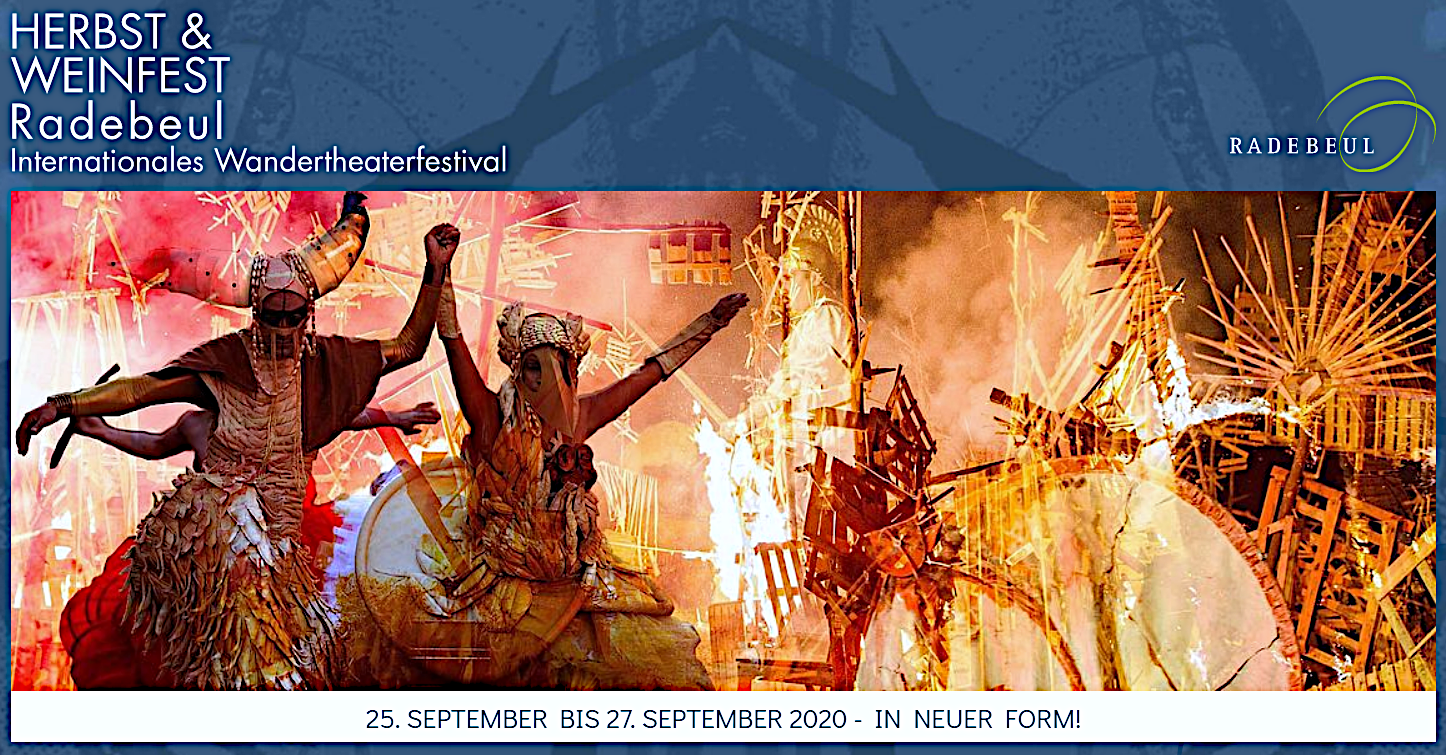 Monday, 9-21-2020, Concert at the Festival Etno Brzmienia
at the Cultural Center of Jelcz-Laskowice, Republic Poland:

Friday, 9-18-2020, Concert at the 2nd Intercultural Africa Festival »1000 Drums« in Leipzig (Festwiese, from 11 o'clock on)
(Video clip from the 2019 festival)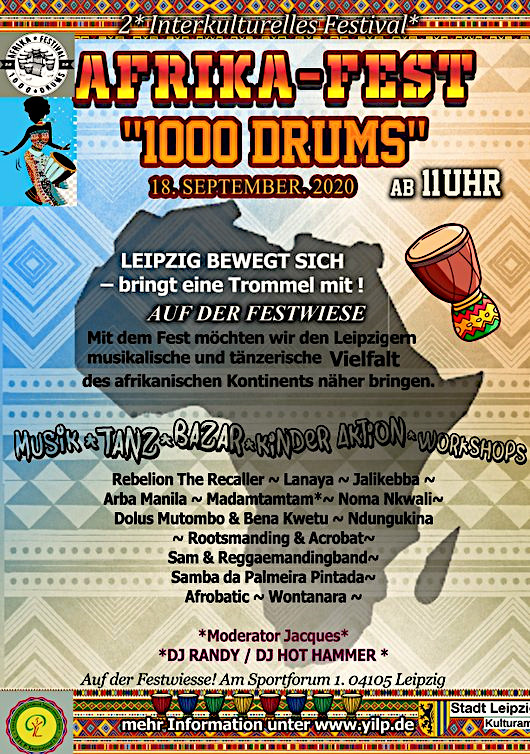 Saturday, 9-12-2020, Concert at Dortmund/Germany – postponed! … more information here soon!

Saturday, 9-6-2020, Concert at the Festival Folklorum,
annual Turisedean Festivity at Einsiedel:

| | |
| --- | --- |
| | Saturday, 8-22-2020, Concert at Leipzig/Germany |

Saturday, 7-18-2020, Concert at the Leipzig Peace Dance Festival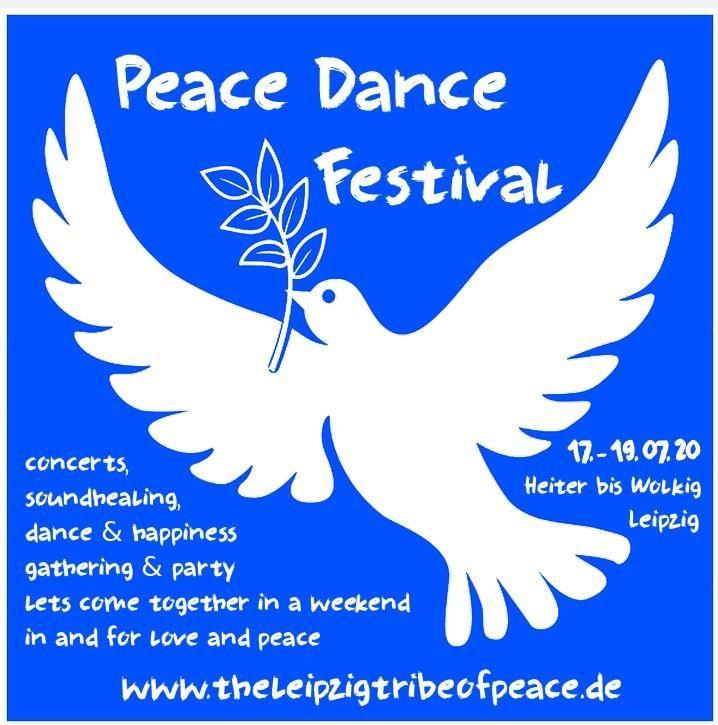 Concert video

Saturday, 7-4-2020, Concert at the Ost-Passage Theater Leipzig: Sesiones del Sur #15


Saturday, 2-29-2020, Concert at Frankfurt am Main: Cultural Night & Gambia Independence Celebration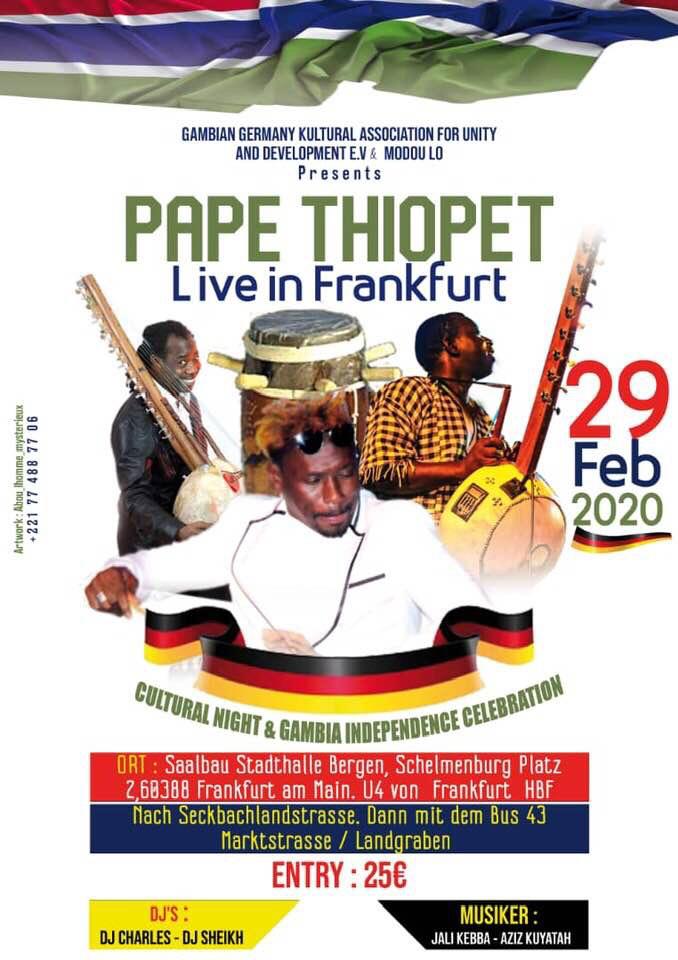 Thursday, 2-19-2020, Concert at the Kulturapotheke Leipzig: Sesiones del Sur #12
Navigate: Artist information · Contact · Photographies, Press/Internet articles · Musical pieces · Video clips